What Happens During Cataract Surgery
---
By Maddie Millis - December 20, 2022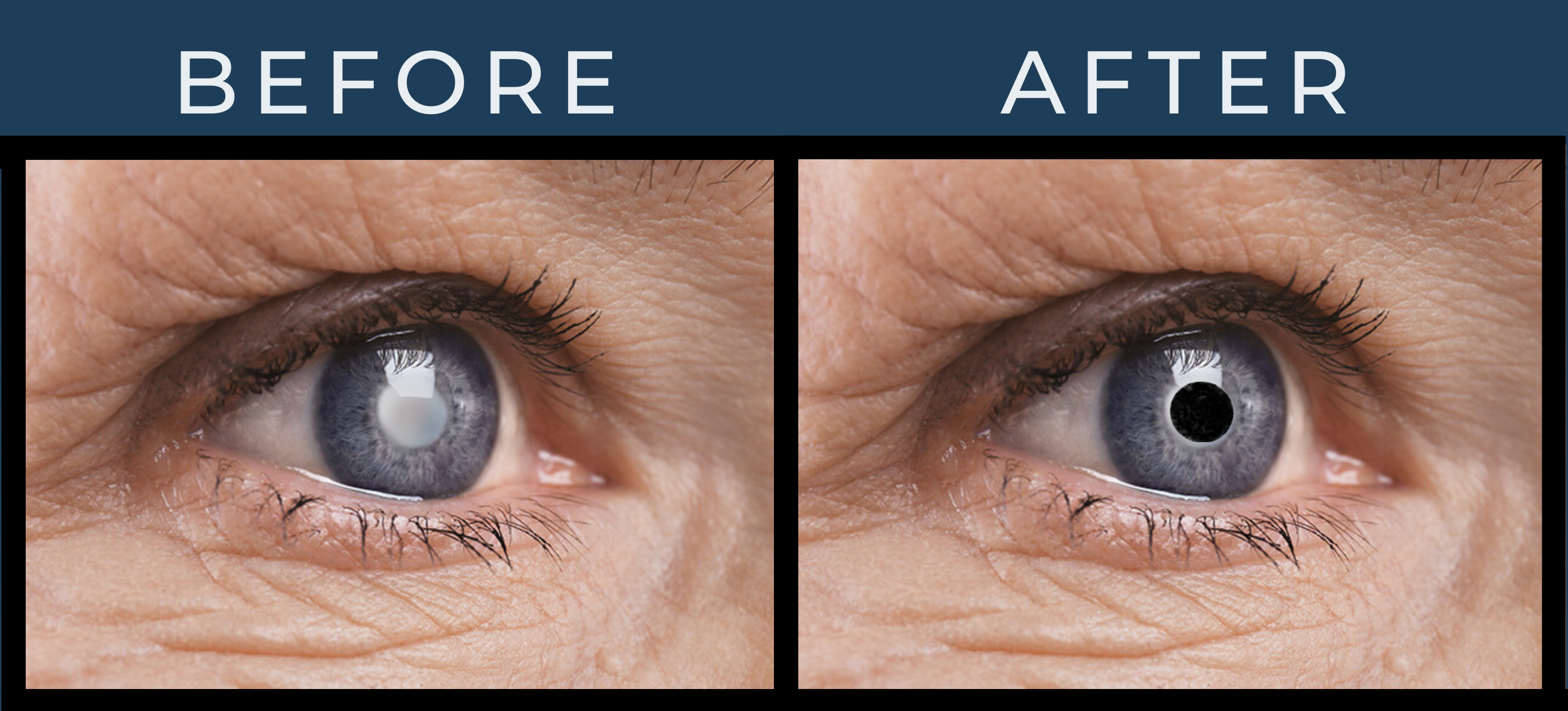 If you have an eye disease, you may be referred to an ophthalmologist, also known as an eye surgeon. In the U.S., all ophthalmologists who finish residency and are fully licensed can perform ophthalmological surgeries. Many ophthalmologists choose to obtain subspecialty training and become practiced at sub-sections of surgery, for example cataract surgery and refractive surgery.

At InSight Vision Group, we have an adept and professional surgical team dedicated to providing the best outcomes. Our ophthalmologists are proud to offer cataract surgery, let's talk about what cataract surgery looks like.

A cataract is when the lens inside your eye becomes cloudy. Symptoms include clouded vision, decreased night vision, faded or yellow appearance, sensitivity to light, appearance of "Halos" while driving, and double vision. The solution to cataracts is a surgical procedure to remove the cloudy lens and exchange it with a new clear lens called an intraocular lens, IOL for short. After meeting with us for an evaluation, you will reach the stage of scheduling for cataract surgery!

Cataract surgery is performed by one of our ophthalmologists on an outpatient basis, which means you don't have to stay in the hospital after the surgery. The surgery for each eye is typically placed weeks apart. Cataract surgery is a relatively quick procedure, you will be given local anesthetic that numbs your eye, and you will typically be put under what we call "twilight slumber." With numbing drops and a twilight slumber, you will feel mentally and physically calm without feeling any pain. Your surgeon will access the natural lens and your cataract will be removed. Immediately after, the doctor will insert a small, rolled-up intraocular lens and slowly unfold it. The lens will address blurry vision that resulted from your cataract. You will be prescribed medication eye drops and given a schedule to follow post-surgery. Post-operative appointments generally take place one-day, one-week, and one-month after surgery to ensure proper healing and a successful outcome.

Cataract surgery yields excellent visual outcomes, improving blurred vision and in some cases brighter colors. With the help of our leading eye care experts, your cataract surgery can be hassle-free and require little recovery time. Ensuring a comfortable life with restored vision.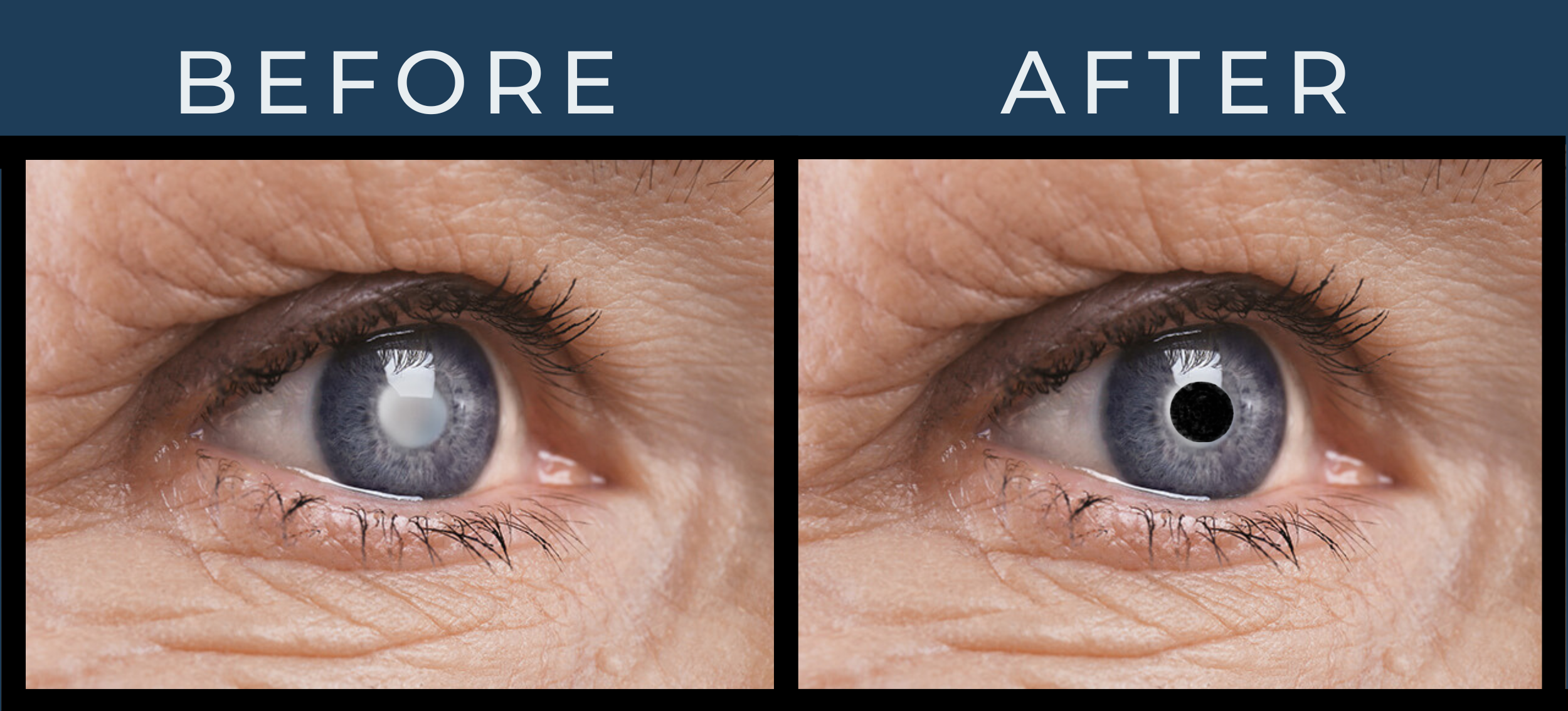 Go Back